14 November 2022
Salam everyone,
Our project's first meeting was held at KENMS Sejahtera Hall Level 1. Nevertheless, before we begin discussing what we did during our first meeting, the author would like to provide an overview of our venture.
'Guide Me' Project (GMP) is an initiative by Bureau Dakwah and Volunteering under Harmoni IIUM Gombak. It is a free tuition project for children and teens in PPRT Sg Kertas, Batu Caves with the theme "Learners Today, Leaders Tomorrow".
This project has been in operation for nearly 7 years, beginning in 2016, with numerous services and programs offered to the community. We had done the free tuition session, computer skills class, smart solat, and visited the Chocolate Museum during those years. To reiterate, we are committed to serving the community and acting as the agent of Rahmatan lil 'Alamin.
Enough that, do you have a general idea of what the project is about now? Alright, now let us talk about what we did during our first meeting.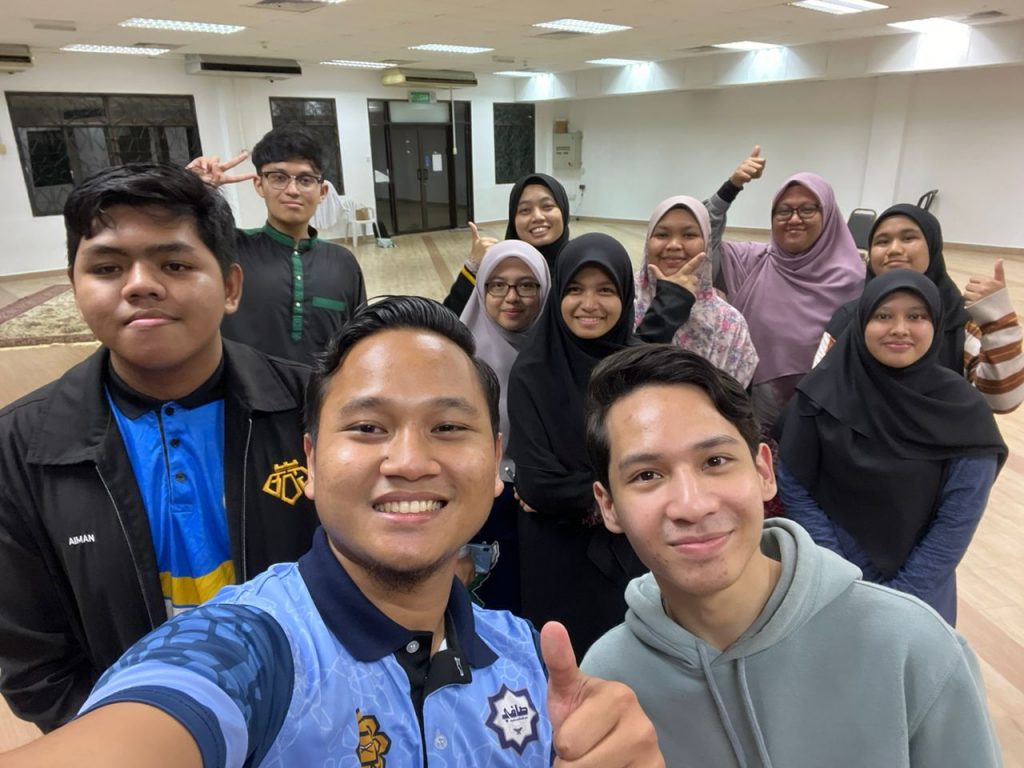 We began the meeting with taaruf, in which we introduced ourselves to ensure that we all knew each other. The meeting then continued with a sharing session led by Br. Nabil Kahar, an alumnus who previously served on the GMP's committee. Among the things mentioned were that the tuition was previously done weekly, that it had been meticulously structured, and that the committee must prepare the approximate number of participants and modules. In short, big props to the sharing session, the committee had a rough idea of what GMP is and also was motivated to carry on this legacy.
Following that, we divided the task in the organization chart that day so that everyone could begin working. To sum up, the first meeting was astounding since not only did everyone provide their best cooperation, but this author could see that the committees are getting excited through Br Nabil's sharing and the discussion that we did.
May Allah ease everything for this project.
Till next time!
Best Regards,
az