Entrepreneurship Development Centre
Entrepreneurship Unit (formerly known as Entrepreneurship and Management Unit) has been established under the Student Development Division since 2004. The Majlis Meeting N0.98 which was held on 28th October 2010 had approved the establishment of Entrepreneurship Development Centre (EDC) in order to coordinate and manage activities as well as to conduct entrepreneurship-related academic programs.
At its early stage of operation on 3rd January 2011, EDC had begun its operation with only two officers. Later, on 15th February 2011, the first Director of the Entrepreneurship Development Centre had been appointed to lead the over-spilling entrepreneurial activities which cater the high demand of entrepreneurship programs. With the abundance of activities and programs, the expansion of staff has successfully uphold the Centre as a leading centre of entrepreneurship.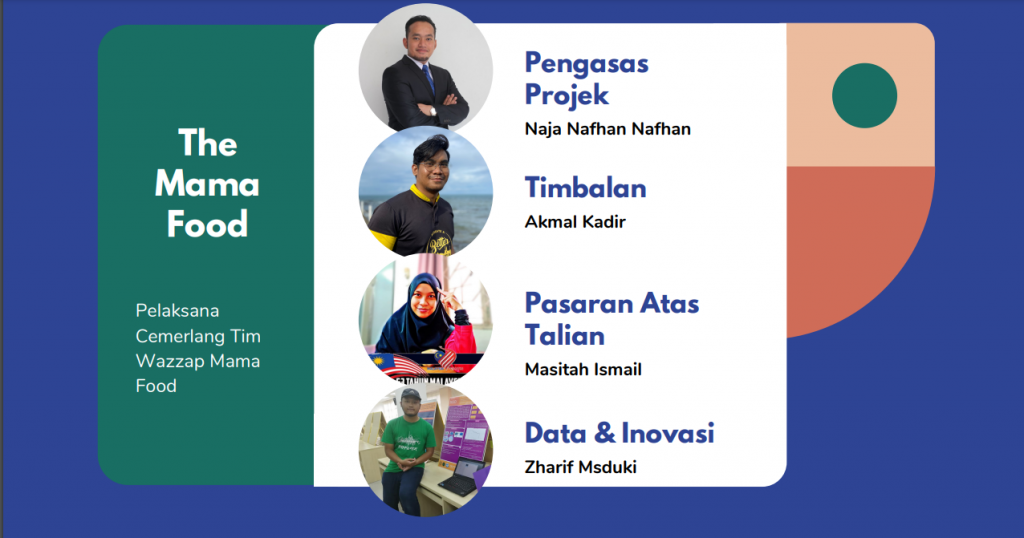 WAZAP MAMA FOOD – 2020: completed phase 1, Jan 2021: phase 2 begins)
This social entrepreneur program is an initiative to help single mothers and housewives to market their frozen food. Beside helping in creating an online market our students also act as their business consultant and help in frozen food R&D. This program is a collaboration program with Yayasan Pelajaran Johor (YPJ)
IKSPRENEUR  (May 2021)
This high impact program is a joint effort between the IIUM students from Edu-Hub Pagoh, Kuantan dan Gombak Campus and the selected micro-entrepreneurs, residing in Tg. Piai, Pontian.  The three phases programme aims to promote entrepreneurship among IIUM students and to expose them to the real business. The micro-entrepreneurs have the advantage of the students' taught knowledge in entrepreneurship, such as the BMC.  The program will enhance understanding of the concepts and business model as well as gaining experience in production and business process.
To become a referral centre that promotes Entrepreneurial mindset and provides a platform for entrepreneurship education systematically and holistically.
To inculcate entrepreneurial element across curriculum and field of studies
To provide a conducive environment and Eco-system for entrepreneurship development
To develop entrepreneurship activities and programs
To create entrepreneurial educators among academic and administrative staff
To create IIUM young entrepreneur through start-up business
Get to know more about EDC